1
« Last post by weez1990 on May 24, 2015, 12:24:02 AM BST GMT »
I build a lot of model kits and I like to paint Reaper Bones models. One thing that I encounter a lot is seam lines/flash that needs to be removed from the model. I often have difficulty in scraping seams that are in awkward crevices. I've been using an exacto knife but I'm wondering if there is anything better to use.
I've been thinking about purchasing this set, by Rio Rondo:
http://www.riorondo.com/tools/available.html
I'm in the UK and the shipping is pretty high and ordering from the site is rather confusing.
I had an idea though. Looking on eBay you can find carbide engraving tips for dremels. I was wondering if it might be a better idea to buy some of these and turn them into a homemade equivalent? It would be easy to make a handle for them and would be cheaper too.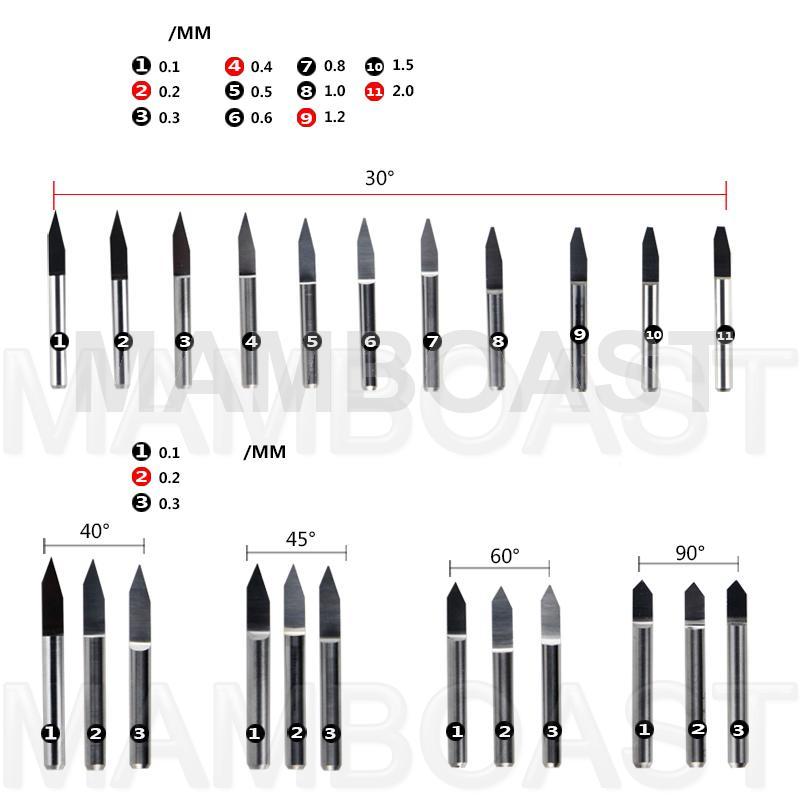 Any thoughts? Also, what do you guys use to remove seam lines?